I recently bought this Vapor 4 case by ElementCase. It has got to be the sexiest iPhone 4 case on the planet. It's just about the most expensive iPhone 4 case at USD80!!! Only the Extreme Metals edition is more expensive than this. Those of you who want to buy it in Malaysia, it's being sold for about rm400.
There is an optional carbon fiber protector for the back glass which costs another USD20 but it covers up the Apple logo so I'm using a carbon fiber protector from another company which has a cutout to show the nice shiny Apple. The Vapor 4 is pure machined aluminum sexiness. I can never resist CNC machined and anodized aluminum parts. I gobble them up for my other hobbies like mountain bike parts, remote control car parts and so on. I absolutely looooooooooooooooove it. Here's some pictures of it on my iPhone 4.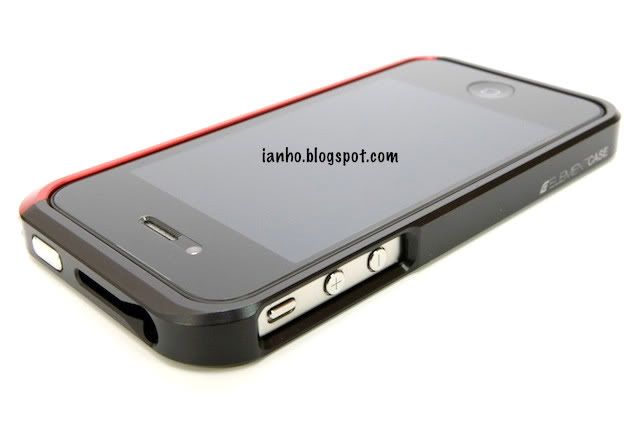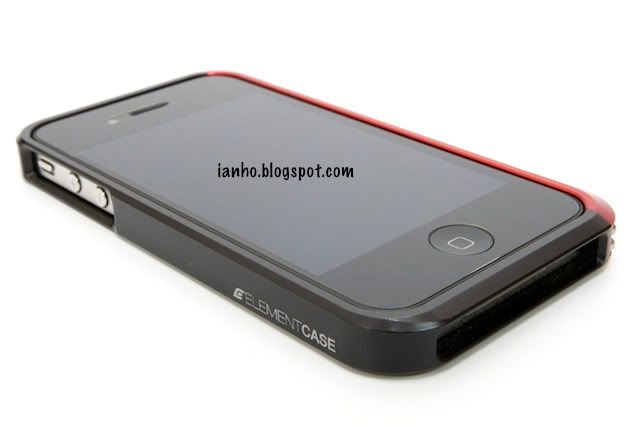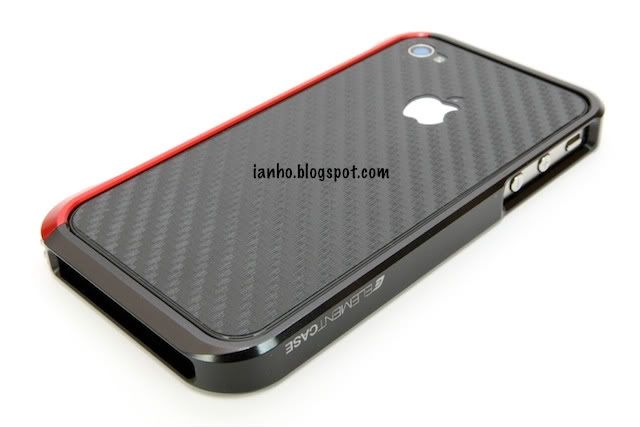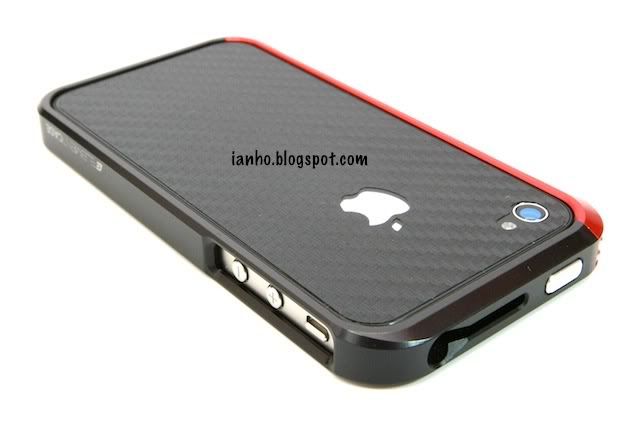 Looks superb eh? I've owned many iPhone cases starting from the original iPhone 2G right up to now but none of them come close to being this sexy. The Vapor 4 is pure aluminum sex! Haha. It's ludicrously expensive at USD80 but I really didn't care. I had to have it no matter the cost. For all you women out there, this is a perfect Christmas gift for your dear boyfriend or husband. Hurry up and get one for him now.
There have been many reviews complaining about reception issues after installing the Vapor 4 case. A certain site even did a test that showed the Vapor 4 reducing reception by 99%! I was really worried about all those reviews and reports before deciding to buy it. However, I couldn't resist buying it as it's just so loooooooooovely. I just had to try it for myself.
I've been using it for the past 1 week and I'm happy to report that I have had no issues with reception at all. I have 2 units of iPhone 4 so it's very easy to check on reception. All I have to do is put both phones side by side everywhere I go. Both iPhones have shown identical signal reception all week long. I also had no issues whatsoever with WiFi, Bluetooth and GPS. I don't know why there are so many reports and reviews showing problems. Maybe those people were living in areas with really bad cell reception in the first place. I can only vouch for it, where I live which is Kuala Lumpur, Malaysia. Do we have brain frying levels of radio waves that negate the reception issues in other countries? I really don't know but I'm certainly enjoying my Vapor 4 case here in Malaysia. I LOVE IT!!!!!!! Go get one now if you haven't already drooled all over your keyboards. Haha.