Wow! Look what I found in the storeroom today. It's a top of the line Nokia 8850 GOLD edition from 10 years back. The 8850 cost me about $1000 at the time. Here's some pictures I just took of it.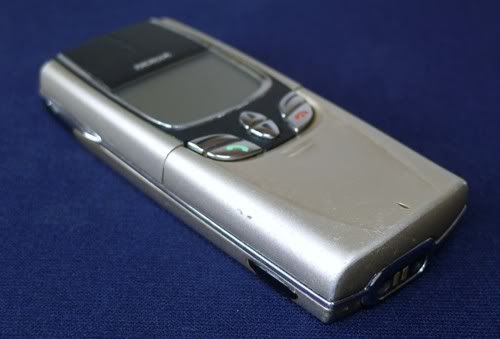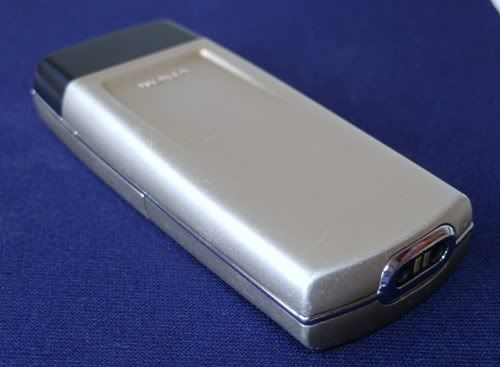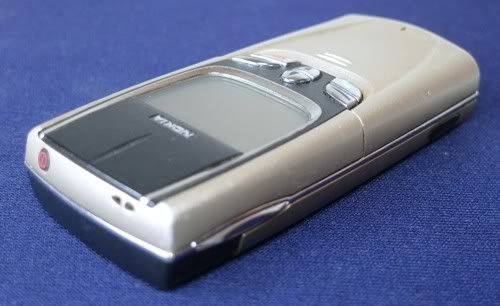 It still works perfectly too. Hehe. Howzabout that for nostalgia eh? This is how technology was 1o years ago. They already managed to cram all that stuff into a tiny lil package that's only 10cm long and 2cm thick.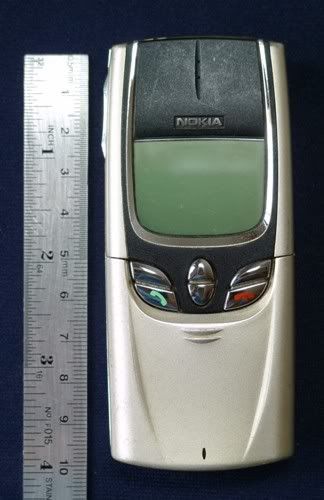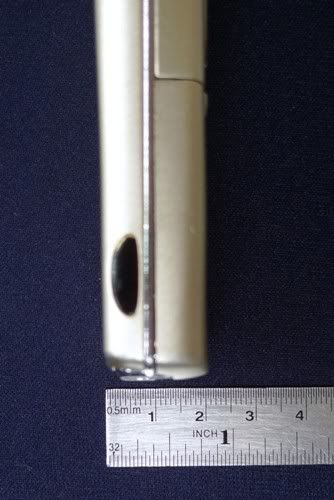 I remember chatting with my friends about how our mobile phones will look like 10 years later as in 2009. We were predicting that the phone can't possibly get smaller so the only way forward is to pack more features in. Stuff like a full color LCD, music player, video player, word processing, built in camera, voice recorder and everything but the kitchen sink. Well, we guessed right and I'm using an iPhone now which practically does everything my home PC does. Anyone care to guess how our mobile phones will look like in another 10 years?
I still remember using this phone as a modem for my Sony VAIO PCG C1 notebook PC all those years ago. It was so nice being able to be totally wireless waaaaaaaaaay back before WiFi. The modem hooks up to the VAIO using the infra red ports. Modem speed was a paltry 9.6kbps but hey......... that was 10 years ago. The speed was more than enough for a pleasant experience surfing the internet back then. Anyone remember the superb Sony VAIO PCG-C1? Here's a picture of it.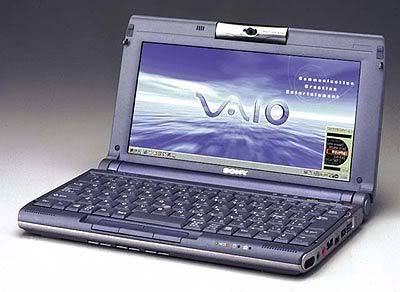 It was cutting edge tech 10 years ago. I can't understand why people are so fascinated about how small the netbooks are. My VAIO PCG-C1 was smaller than most of the netbooks available today. The C1 I had is smaller than the Hewlett Packard Mini 2133 and about the same size as the Asus EeePC 4G I have today. Just imagine, this was 10 years ago! People used to ask me why on earth I paid USD3000+ for such a ridiculously small computer. Funny thing is most people thought I bought a small computer coz I couldn't afford a bigger laptop! They almost fainted when I told them the VAIO PCG-C1 cost about 3 times more than their normal size laptops. LOL.