I've always liked VooDoo and love how it's the only mass produced PC with proper wire management. They always manage to give it a super clean wireless look. The only way we can do that is by building our own PCs and even then only the top case modders manage to do nice clean interiors with the wireless look.
I've loved the VooDoo cases from the time it was made by Lian Li right up to the Blackbird case. They have really done it now. Just look at this beauty. It's the new Omen. For some reason I've missed out on it coz it's not listed in the VooDoo site. Here's some pictures I managed to find after digging around.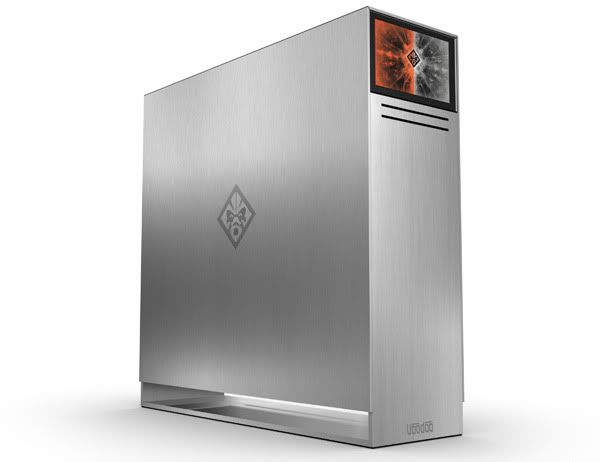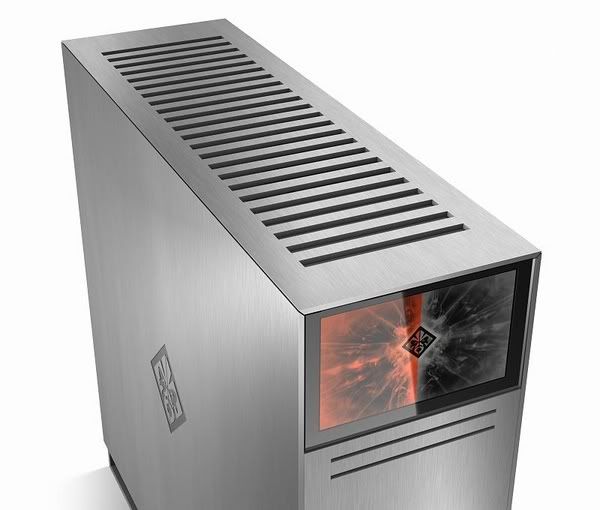 Isn't that just pure beauty? I absolutely looooooooooooooooooove it. The top of the line configuration supposedly sets you back about $20,000!!!!!! The special thing about it is the cooling system which features a quad radiator with integrated copper cooling pipes and a 90 degree rotated motherboard tray just like my Silverstone RV01 Raven.
You know what? I really don't care what's inside that case. If I had the case, I'd just display it in my play room as a piece of art instead of PC hardware. LOL.