I just realised not many people know about this feature in the Panasonic LX3/ Leica D-Lux4. It's a really useful feature and I'm surprised that so many people don't know about it. Anyway, here are the steps required if you're too lazy to read the manual. Make sure the camera is mounted on a tripod before doing it.
1. Go to Menu.
2. Select Multi Expo.
3. Select Start.
4. Set EV to -2 and take the 1st picture.
5. Select Next.
6. Set EV to 0 and take the 2nd picture.
7. Select Next.
8. Set EV to +2 and take the 3rd and final picture.
9. Select Exit.
10. Voila! You now have a quick and easy HDR shot done in camera for you. There's no need for any software like Photomatix or any editing on our part. Just a quick and simple HDR shot in JPEG.
Here are some sample shots I did with my Leica D-Lux4. Dont mind the lousy picture, it's just a quick picture of a perfect spot to show the dynamic range coz of the dark shadowy area. Hehe.
This is a normal single shot in P mode. See how dark the shadow areas are? No good eh?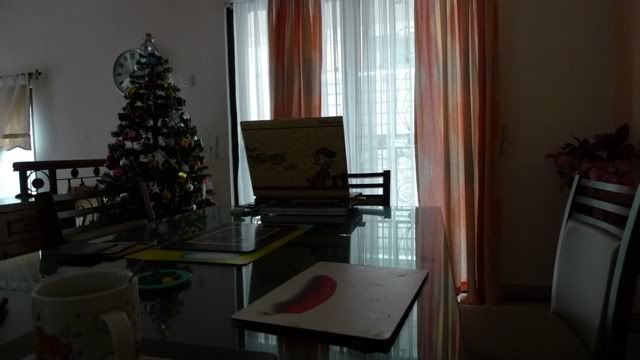 Now this is done with the Multi Exposure mode for HDR. Big difference eh? Good stuff.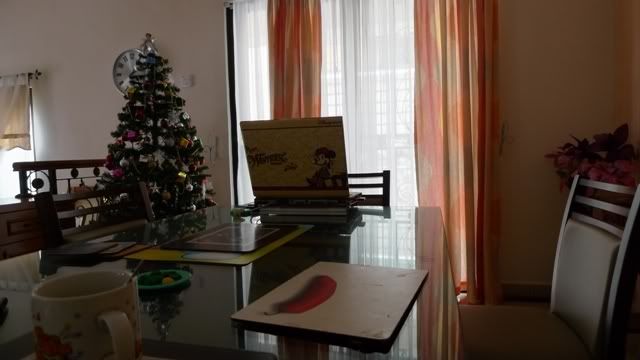 Now go out there and enjoy lotsa easy HDR shots.
If you liked this article or found it helpful, please check out the advertisements ya? You can also buy the cameras from Amazon using the links below.
Your support is much appreciated. :) :) :)