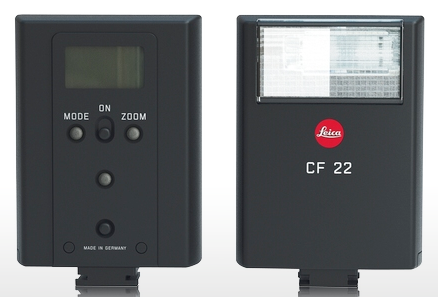 Oh wow! The CF22 flash is now available. It can be used with the Leica D-Lux 4, V-Lux 1 and Digilux 3. I've been pretty busy of late with no time to mess about with my cameras. I've been waiting impatiently for this flash to be available since I heard about it's development last year. I'll be dropping by the local shop to check it out soon.
Here's how it looks like on the camera. Nice eh??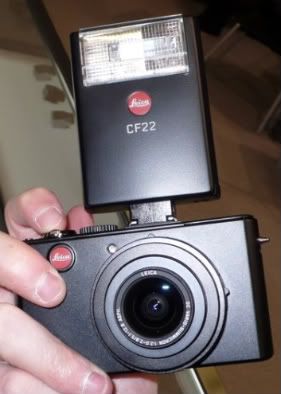 It's now available for sale at Amazon.