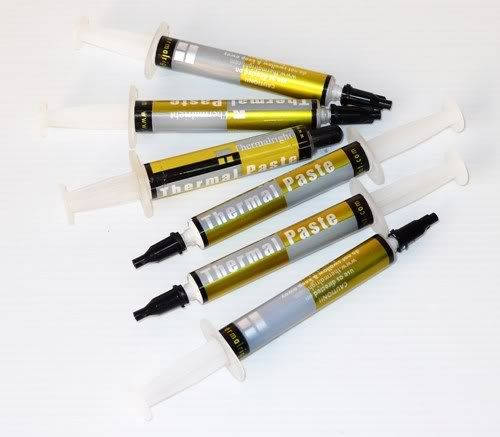 Sorry I posted this up a wee bit late this month. Been really busy of late. Anyway, here's the giveaway for my Malaysian readers in the month of July.
Here are the rules-
1. All you have to do is answer a simple question and the first 2 people to get it right will be the winner. All answers can be found in my blog.
2.Just answer at the bottom of this post by putting it in the Comments. All answers will not appear until the end of the month when I make them visible. If you're not using a Blogger account then please include your email address with your answer or else I will have no way to contact you.
3. That's it. Just check back at the end of the month to see who won. I will post up the winners names in a new posting at the beginning of next month.If you're listed as a winner, email me your mailing address and I will send the items straight to you. Please remember that this is specially for my Malaysian readers only, due to postage considerations.
The question for this month(July) is-
When did I attend the Quantum of Solace Premier and what is the name of the tourist spot?