Check this out guys. It's a lovely Canon branded 3" screen protector for our precious EOS cameras and it's FREE!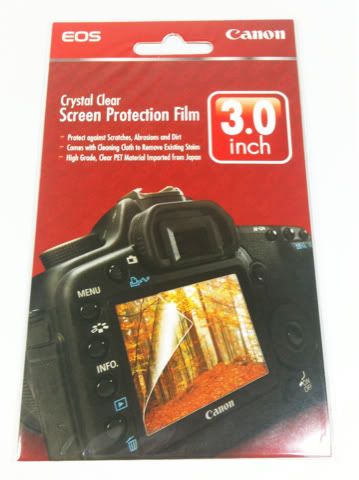 It comes free with PhotoYou magazine. I think it's the 1st issue as I haven't seen this magazine before. It's endorsed by Canon Malaysia. As you can see, there's a big Canon logo at the top right corner of the cover.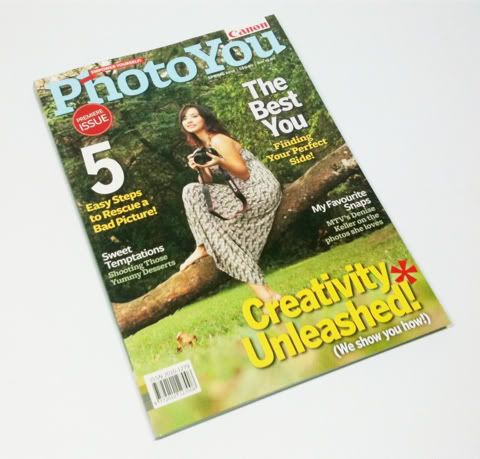 It's a photography magazine that prides itself on being a magazine by women for women. The Editor is a woman. Looks like more women are getting into the photography hobby eh? Anyway, it is about photography after all and who says guys can't read it. After all, women have been reading "guy" photography magazines for years. So it's our turn to read their magazine now. Haha.
While I was at Borders, I also picked up the latest issue of Digital SLR, Malaysia edition. I was actually looking for Digital Camera Malaysia but it's not out yet. Anyway, here's the latest issue of Digital SLR.