With all the hype surrounding the iPhone 4G release, I'm feeling a bit sad that I can't have 1 yet. So I decided to pimp my iPhone 3Gs a wee bit today. Saw the Griffin Elan Form Graphite and immediately fell in love with it. It's a carbon fiber lookalike material and it looks really classy with the black chrome trim around it. I really like it coz it maintains the iPhone look while adding some carbon fiber bling bling. Let's get on with the pictures.
The packaging.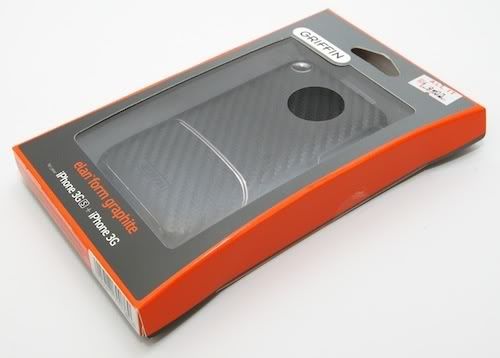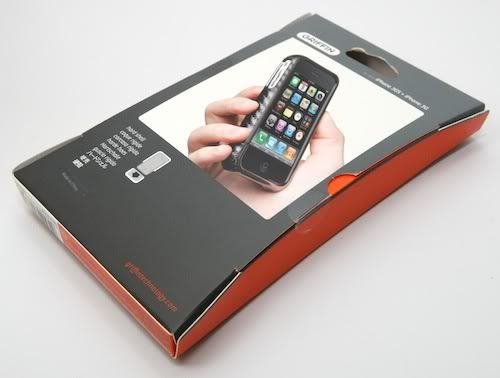 Front of the case with the really nice black chrome trim. Take note of the matt black material inside the case. It's a nice rubbery material and prevents the case from scratching the iPhone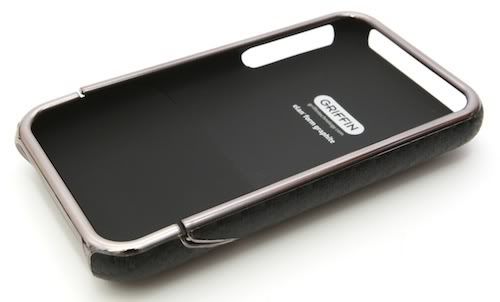 Back of the case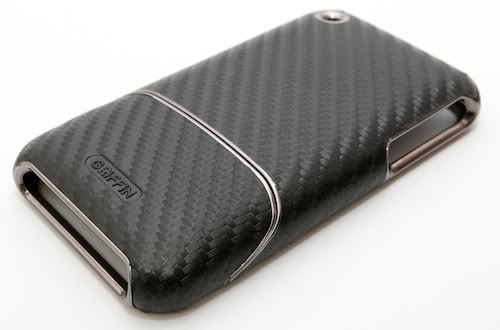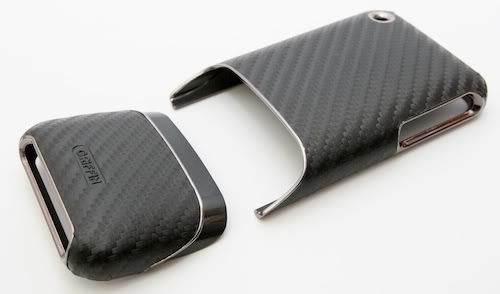 With the iPhone 3Gs in it. This is why I love this case so much. It still looks just like an iPhone but slightly pimped with the black chrome trim all around the front.
Different views of the black chrome around the ports and switches.



I've been using clip on covers all along coz I don't like the way the full protection casings cover up the chrome trim on the front. I have finally found the perfect case for my iPhone 3Gs. It fully protects the iPhone on the front and back while still looking like an iPhone and I don't have to worry about dropping the iPhone on the front anymore. I absolutely love it. Best thing is that it comes in this fantastic carbon fiber look which is just perfect for a car nut like me. I give it an unequivocal 2 thumbs up.