Went out shopping today for some camera stuff today. I thought I'd write up a Gadgeteer's S.O.P(Standard Operating Procedure) to help all other married Gadget Freaks. As you all know, getting the wife to understand our obsession with gadgets is like trying to understand why they like bags, shoes and diamonds so much. So........... best thing to do is........... not to understand it but to go with the flow. Hehe.
My S.O.P is actually pretty simple. It's actually made up of 1 rule only.
Make her happy and you shall be happy
. Hehehe.
So this is what I did. Took her to a boutique and bought her a bag of her choice.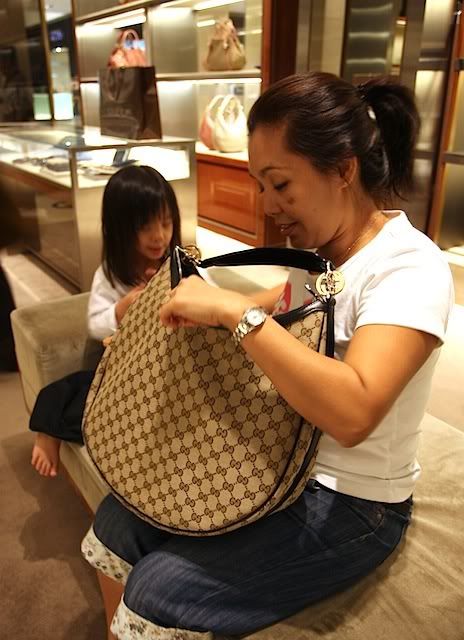 Waited for her to flash that big happy smile. Then it was my turn to get this at the camera store-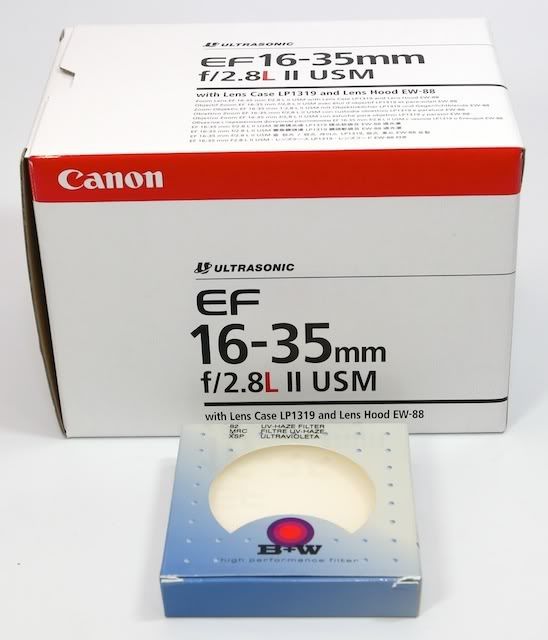 Everyone goes home with a big happy smile. Just remember-
Make her happy and you shall be happy
.