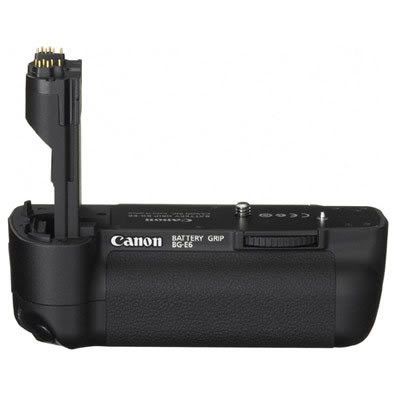 Has anyone wondered why the BG-E6 is so ridiculously expensive? I certainly wondered why. In fact, it's terribly expensive if you ask me. I had a BG-E2N for my 40D and that only cost a fraction of what Canon wants us to pay for the BG-E6.
That's why I didn't buy the BG-E6 when I bought my 5D MkII. I figured I'd take a look at the 3rd party brands which are going for less than half the original. Well I have taken a look at a Meike branded one and it looked pretty good. Actually it looked almost as good as the real thing except that it didn't quite feel as solid.
During one of my weekend trips to Singapore, I saw a 5D MkII skeleton in a shop display and immediately understood why Canon charges us an arm and leg for the real thing. It's made entirely out of the same magnesium alloy that the 5D MkII is made of! Here's the picture I took of the skeleton 5D MkII in the shop window.
After thinking carefully about it, I'll probably hold back until my next trip to Singapore to get myself an original BG-E6 as it's a whole lot cheaper there. I want to maintain the solid feel of my camera and also have the reassurance of the built in weather resistance. I certainly don't trust the 3rd party grips to be weather resistant though they're supposed to be. Don't wanna find out the hard way after a tropical rainstorm. LOL. The other factor would be the tripod mount. I'm worried that the 3rd party grip's tripod mount will break due to the inferior plastic construction. The thought of my beloved 5D MkII and L lens falling on the floor gives me nightmares. So........... original BG-E6 for me it is.
For those of you who don't work in inclement weather and never use tripods, I guess the 3rd party grips are really good value for money though. Just looking at the price difference between original and 3rd party is enough to make us think 10 times! LOL.