I was shopping at Ikea yesterday and saw something which immediately lit a light bulb in my head. It's a flexible chopping board called Dralla. It only costs $3(rm10) for 2 pieces and I'm gonna make it into a gaming grade mousepad. Here's a step by step guide on making your very own $1.50(rm5) gaming mousepad.
1. Buy the Dralla flexible chopping board set from Ikea. It comes with 2 pieces inside. Colors available are black, aqua and red. I chose black.
Here's how the Dralla chopping board looks like.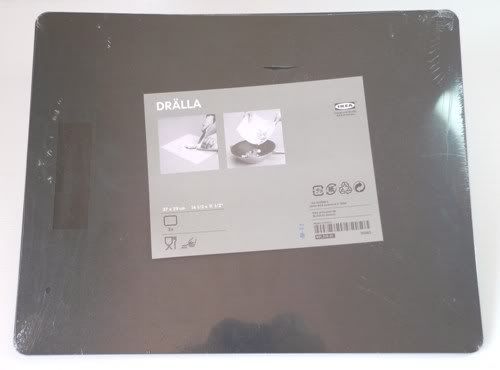 It comes with 2 pieces inside in different shades of color. The black set comes with grey and black.
2. Buy some car dashboard gripper mat. You can get this from most car accessories shops or even departmental stores at the carpet section(it's used for keeping carpets in place). It only costs a few bucks and you can use it all around the house and the car which is why I didn't include this in the cost of the mousepad.
3. Cut the gripper mat to size and put in on the Dralla. No glue is required as the gripper mat is very sticky by itself. Just lay it on the Dralla. I've put it slightly off the edges to show how it looks like on the Dralla. You should cut it to exact size instead.
4. Flip the Dralla mat over. The gripper mat should be between the Dralla mat and table.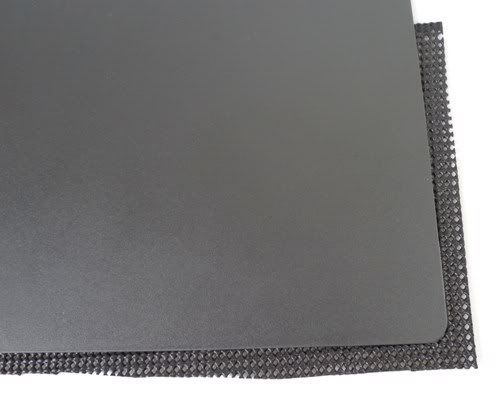 5. Voila!!!!! We now have an Ikea branded gaming grade mousepad for only $1.50. :)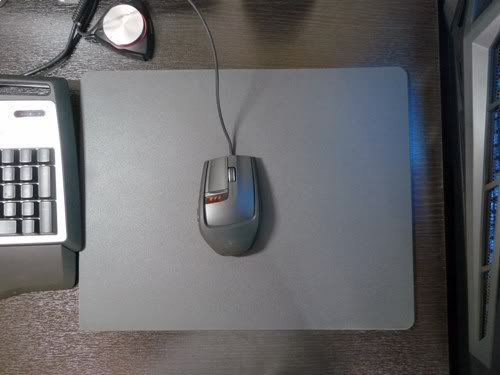 I have a Func 1030 pad too. I can tell you that this Dralla mat feels just like the Func 1030 pad. The Func pad cost $17(rm60) and this DIY mat only cost me $1.50(rm5). No more uber expensive branded mousepads for me from now on. I will only use my own $1.50 mousepads which perform just the same.
If you liked this article or found it helpful, please check out the advertisements ya? Your support is much appreciated. :) :) :)