I recently read that Olympus flashes will work in Panasonic cameras n vice versa. I also own an Olympus SP350 which could use it. Soooo............. off I went in search of a nice n cheap Olympus flash. I wanted something cheap n compact as I already have a big flash for my Sony Alpha DSLR. I really like the Leica CF22 flash but it's not available yet. The Panasonic FL360 costs about $300, is so big n ugly on top of our sexy lil LX3/DL4. It's just waaaaaaaaaaay too ugly for my tastes.
I went looking for the Olympus FL20 which is small, light, compact n cheap. It costs only about $100. Found it at a local camera shop called Photo Trillion at Mid Valley Mall n proceeded to try it out. I'll just add that Photo Trillion provides top notch customer service. Here's how the FL20 looks like. It's very small n compact, looks perfect sitting on top of the LX3/DL4. Sry, forgot to take a pic of it sitting on top of my camera.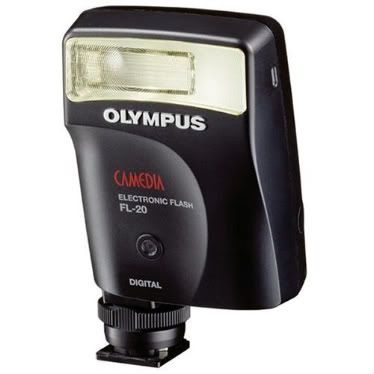 Here's a reference pic taken by the DL4 without flash.
DL4 with pop up flash.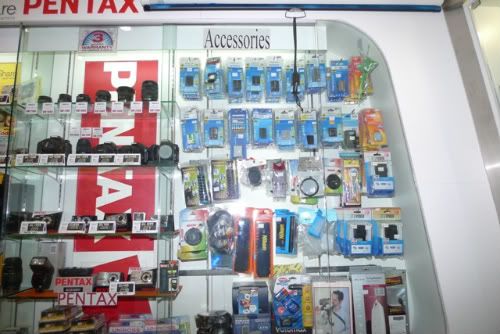 DL4 with the Olympus FL20 on Auto mode. It doesn't do TTL. I tried, it doesn't fire.
Argggggggggghhhhhh, as u can see, the auto mode doesn't work too well. TTL doesn't work at all. The only way to get proper pics would be to set it manually. Getting a manual flash for the LX3/DL4 is gonna be kinda silly so I didn't. I want a full auto flash that complements the instant point n shoot capability of the cam. Looks like I'll hafta wait for the Leica CF22 then. :(
If you liked this article or found it helpful, please check out the advertisements ya? Your support is much appreciated. :) :) :)