Since I have both of these lenses. I decided to do a shootout to see the difference in image quality. Here's how the lenses look like standing next to each other. I've also included a Canon 17-40L, 24-105L, 50mm f1.8 and a Sigma 50mm f1.4 in the picture to show the relative scale of the lenses.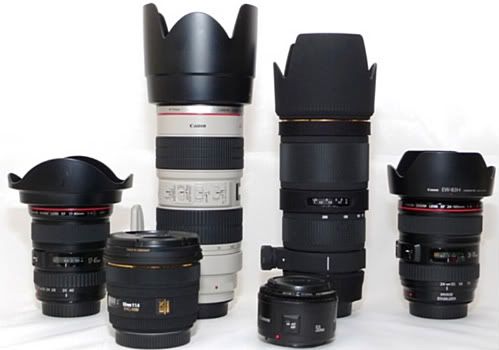 I tested them by putting my Canon 5D MkII on a tripod and shooting at 70mm, 135mm and 200mm at f2.8. Image Stabilisation on the Canon lens was switched off. Here are the results. All pictures are straight out jpg with no editing at all. I just cropped off all the white space around the pictures at 70 and 135mm.
Canon at 70mm f2.8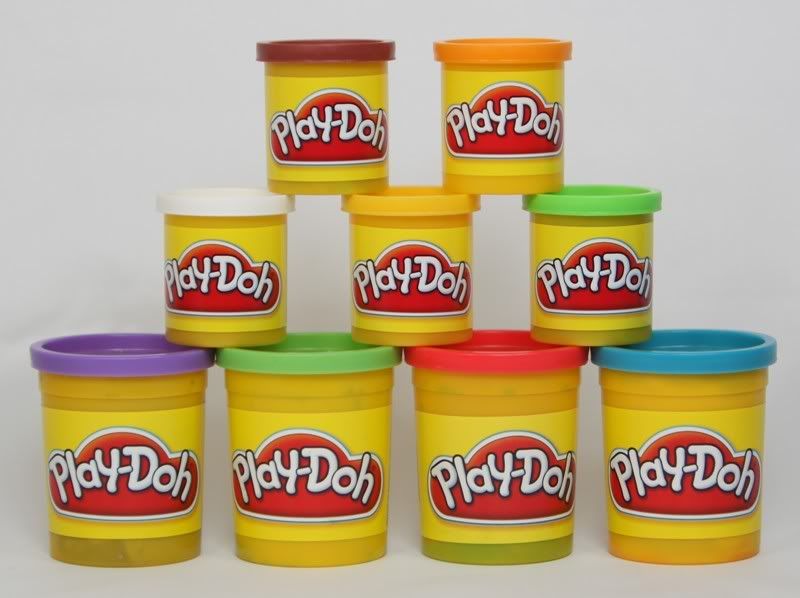 Sigma 70mm f2.8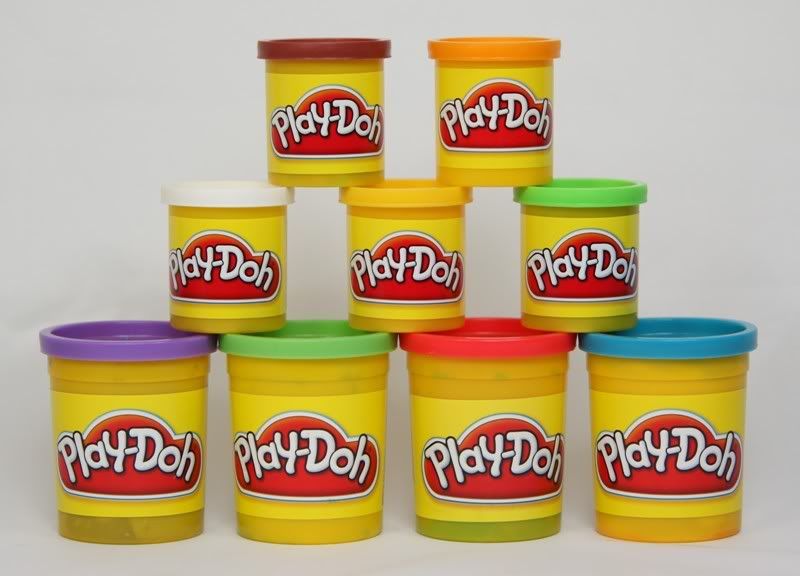 Not much difference between them at 70mm eh? Let's move on to 135mm.
Canon at 135mm f2.8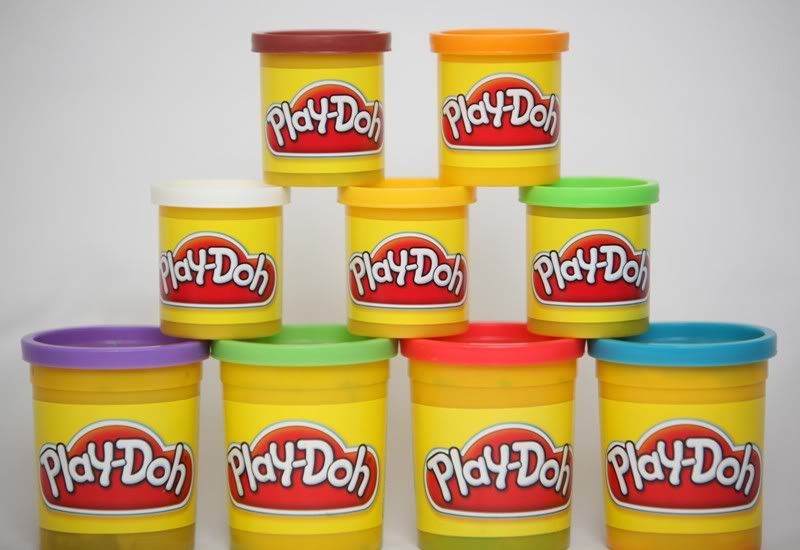 Sigma at 135mm f2.8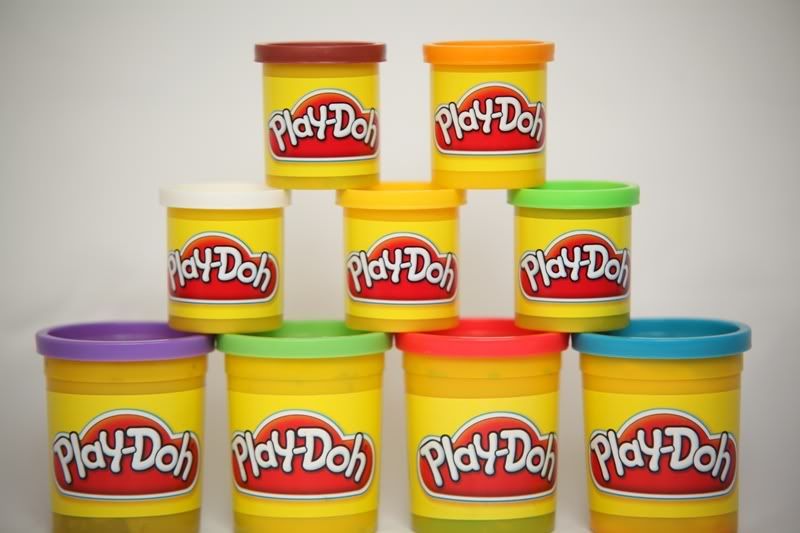 The difference is starting to show at 135mm so I cropped right in to the center for a closer look.
Canon at 135mm
Sigma at 135mm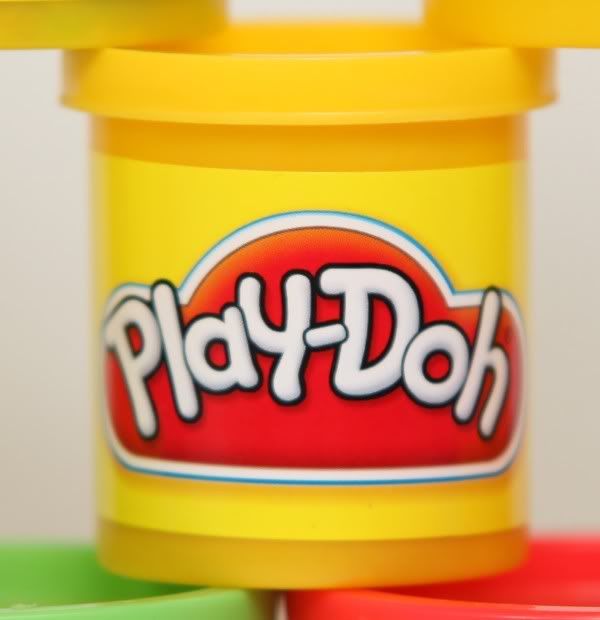 Let's take a look at 200mm f2.8 now.
Canon at 200mm f2.8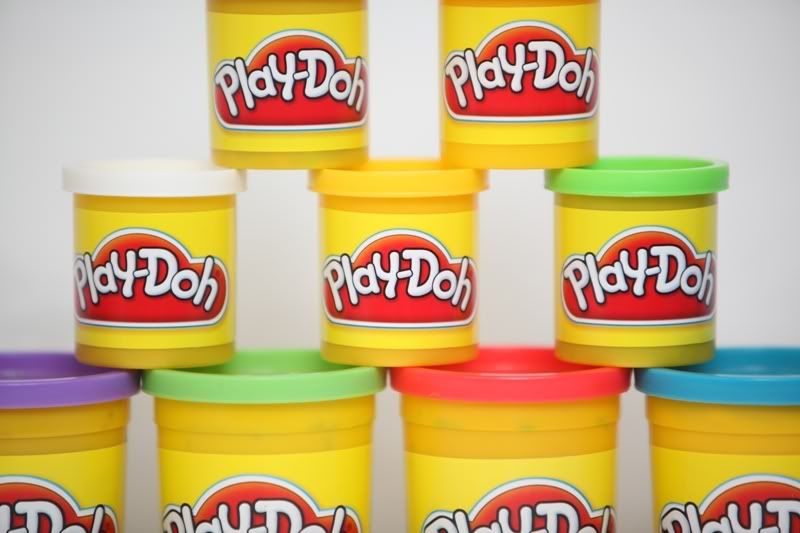 Sigma at 200mm f2.8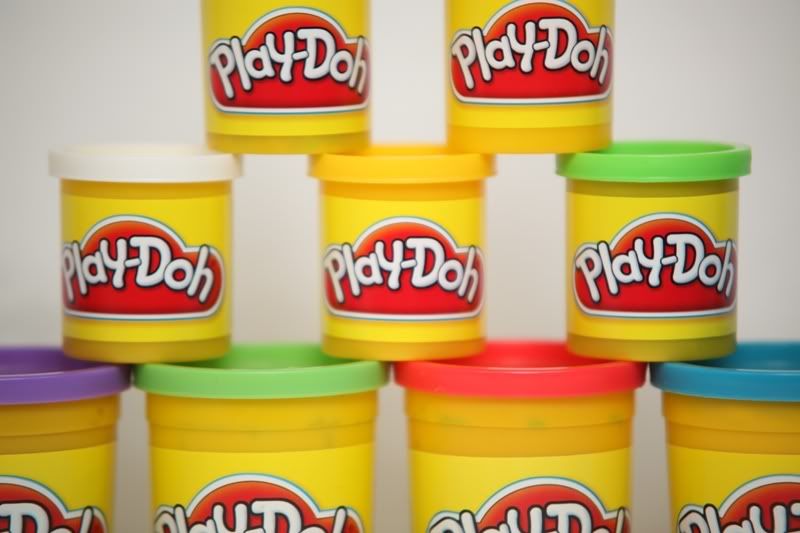 Center crops to show the massive difference in IQ.
Canon at 200mm f2.8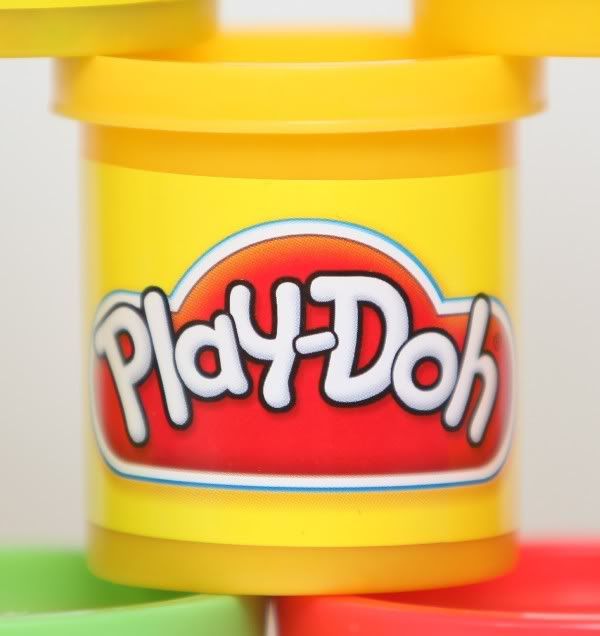 Sigma at 200mm f2.8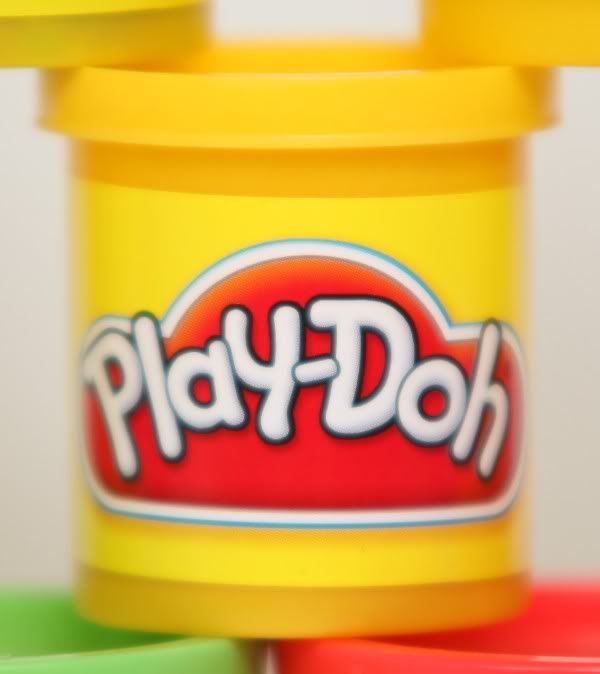 It's a a huge difference in image quality as can be seen in the comparison pictures above. I now know why Canon charges us an arm and a leg and maybe even a liver too. LOL. I guess the Canon lens is well worth the extra money though. So if you have the money, don't waste time thinking about getting the Sigma 70-200 f2.8. Just go ahead and get the Canon 70-200 f2.8L IS.
If you liked this article or found it helpful, please check out the advertisements ya? You can also buy the product from Amazon through the links below. Your support is much appreciated. :) :) :)