pHWOARRRRRRRRRRRRRRR! Kingston Ultimate 266X CF card rocks I tell you. It's my favorite CF card and it's even saving my skin right now. Mine came with a thingy called Media Recover. I've never had to use it until now and it's recovered 781 pics from my formatted SD card. Thank You Kingston.
Those pics were backed up to my HP Mini notebook while I was in Penang last week. I then formatted the card so I could use a fresh SD card while in Penang. I then had problems uploading pics to the HP Mini. On the very next day, it wouldn't even boot up. All 781 pics GONE!!!!!!! I tried to recover my pics from the HP Mini HDD by connecting it to my desktop PC but it wouldn't even show up in "My Computer". I was getting desperate as I really wanted those pics back. Luckily I remembered that my Kingston Ultimate CF card came with that fantastic software. Some of the recovered pics are corrupt but most of it is intact and it's much better than losing all of them forever.
Anyway, here's how the software looks like when you open it up.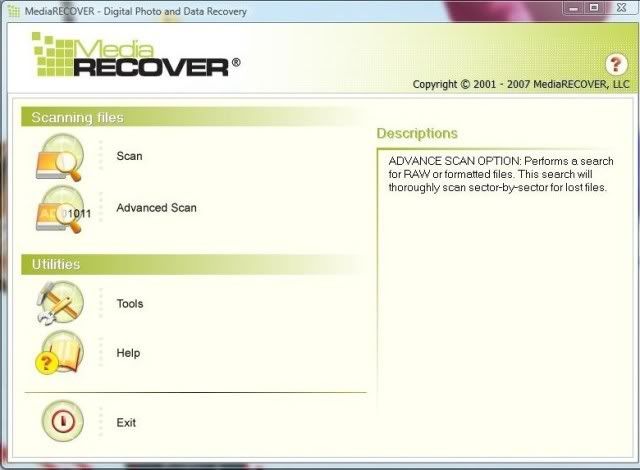 Just follow the provided instructions and you should see this at the end of the recovery scan.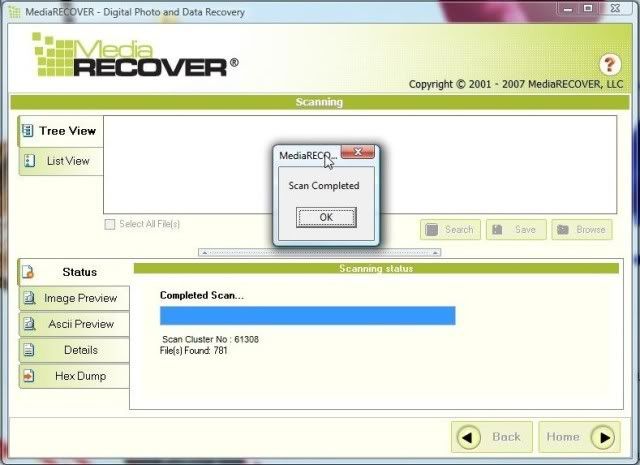 You can then browse the recovered files and decide which files to save.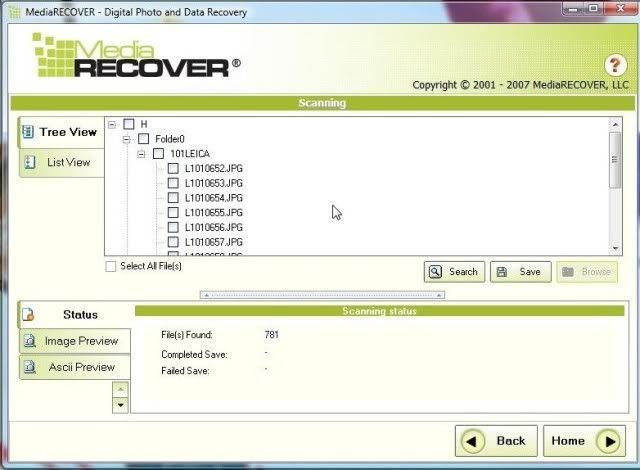 Thank God I had this Media Recover thingy. It really saved my skin. I had a lot of important pictures in there for articles which I have yet to write about in this blog. I can now continue writing those articles with the proper pics. Hehe. Hopefully this article will help some of you guys in the same predicament as me.
Big thumbs up to Kingston for including this software with the Ultimate CF cards.
If you liked this article or found it helpful, please check out the advertisements ya? You can also buy the product from Amazon through the links below. Your support is much appreciated. :) :) :)