This is the coolest gadget I've bought in a while. I actually bought it for my iPad but I'm using it for all my devices now. It's a 3.5G wireless modem + WiFi router in a small little portable package the same size as an iPod Touch. It comes in a nice gloss white and matches all my Apple gadgets nicely too. Hehe
Here's how it looks like.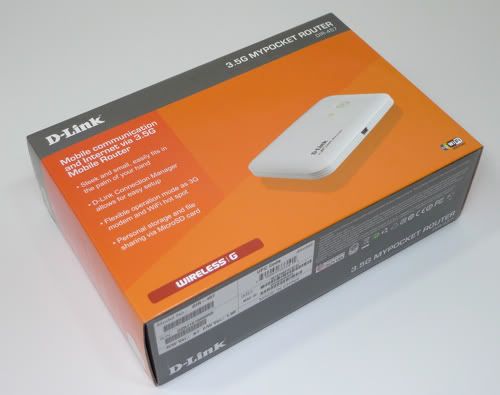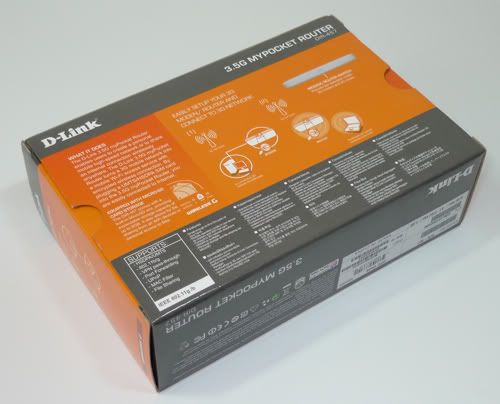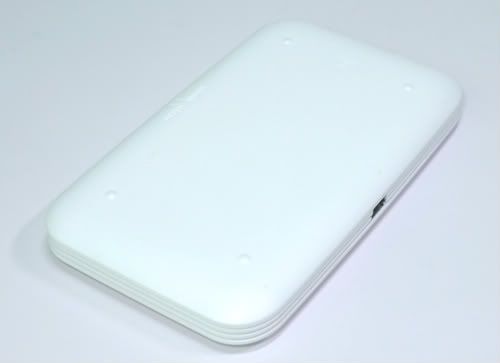 This is how it looks like with the back cover off. There's a replaceable battery, SIM card slot and Micro SD card slot for file sharing too. I put the puny 512mb Micro SD card there just for the picture, It's the only Micro SD I have at hand. Will get myself a nice fat 16gb card soon. Hehe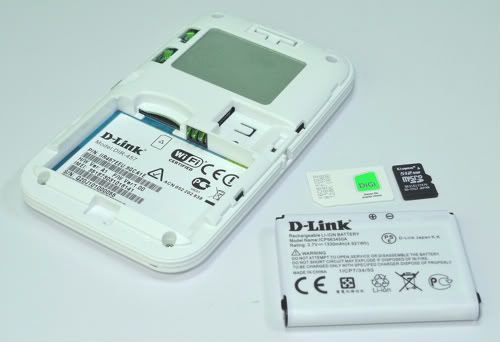 Size comparison with an iPod Touch. It's about the same size.

The internet speed is of course dependent on your service provider but I've included some sceenshots off my iPad using Speedtest.net. Here's the iPad running off the home wifi on Streamyx.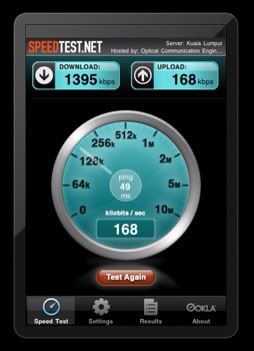 This is the iPad running on Digi Wireless off the D-Link DIR457.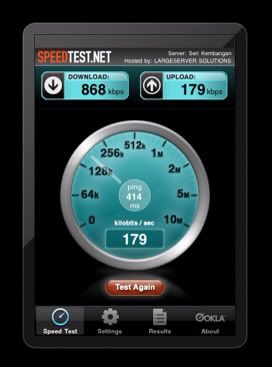 I've been using it for a couple of weeks now and I'm really happy with it. It's awesome actually. Having a fast internet connection on all my devices, wherever I am is just fantastic. It can handle up to 6 connections and I've tried it with 5 connections and it handled it really well. I tried it with a MacBook Air, iPad, iPhone, iPhone 3Gs and iPod Touch all connected at the same time. All were flying along nicely while connected to the DIR457. Only problem I encountered was battery life. The spec sheet says up to 5 hours of battery life. As usual, battery life specs is a load of bull. All I get on a full charge is about 2.5 hours average. Not a major problem though. I can always plug it into the MacBook's USB and it will charge the DIR457 while remaining connected to the internet. I'll probably buy a spare battery pack for the DIR457 soon. That's the beauty of having a removable battery pack, I can buy as many batteries as I need and never run out of juice so I can stay connected all day long if needed. Hehe.
Setting it up is easy as 1,2,3. Just key in the APN settings as provided by your service provider and set up the WiFi router with your own SSID and WPA2 password. After that, just enjoy fast internet wherever you are.