I recently went for Canon's Sports Photography day. The event was held at the Sepang F1 track and we were allowed to go around the areas reserved for the Press and Media people. It was a really fun day. The instructor for the day, Mr Ruddiee Khaw was superb. A very down to earth and practical Pro with 20 years experience. He kept telling us to trust the camera that we've paid so much for and don't listen to smart Alecs who keep telling people to use Manual mode. The camera get's it right over 90% of the time. Ruddiee says those noobs don't know shit and their advice is bullshit. LOL.
It was a fantastic day out with 50 other Canon SLR owners. Thank you Canon Malaysia for organising a great day out. I will be looking forward to join more of these events in the future. Anyway, here's my shots for the day.
The Car Park pass provided by Canon. This pass allowed us to park right behind the pit area.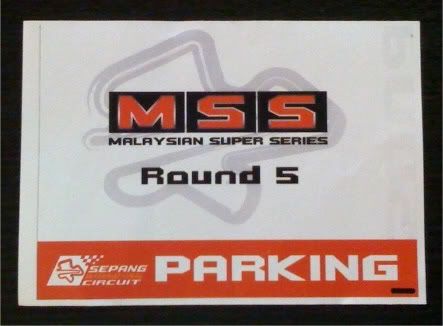 I'll start with the girlie girls. Hehe.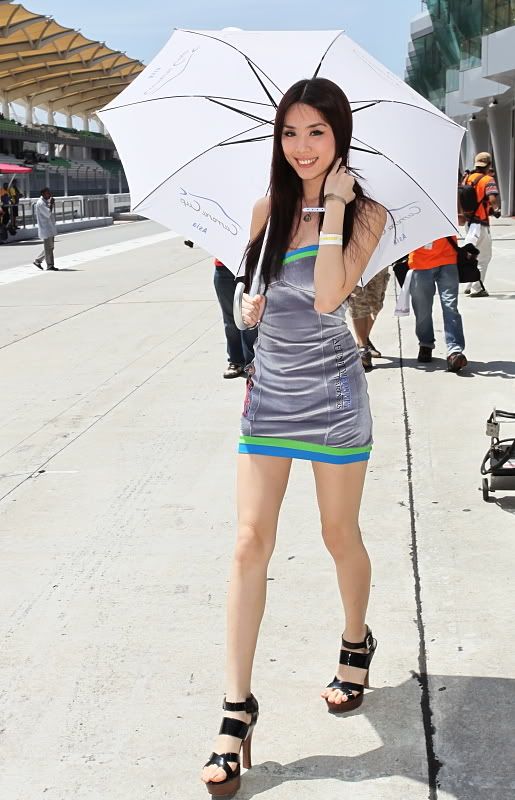 Don't know what happened to the chic on the right of pic. She must have tripped or something just when I snapped this shot. LOL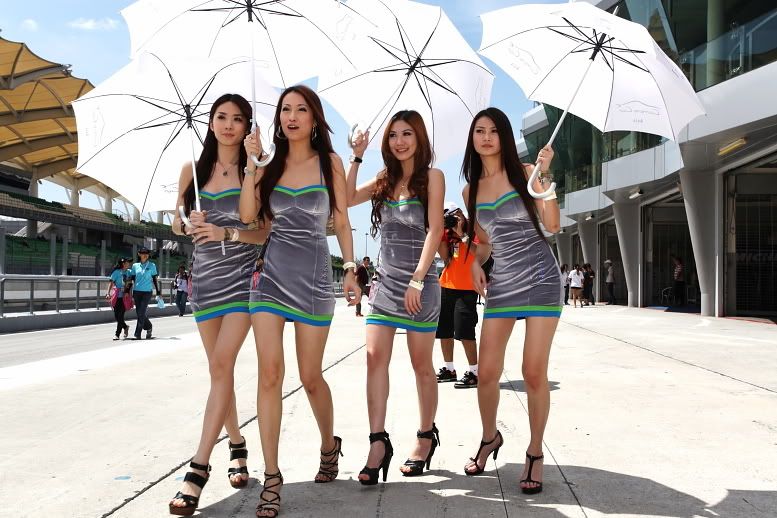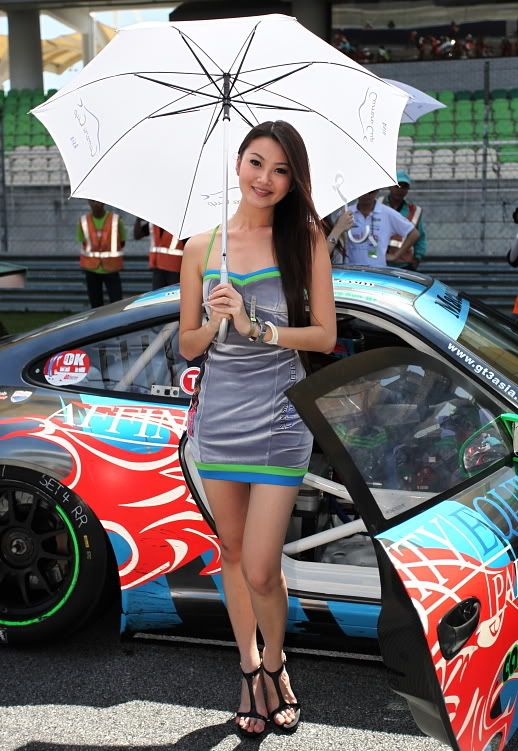 Now to the cars.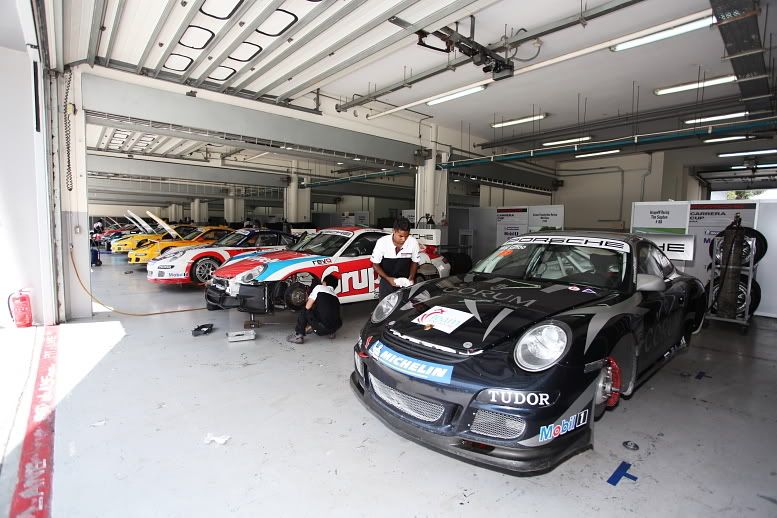 I loooooooooooove this classic Monster Mustang.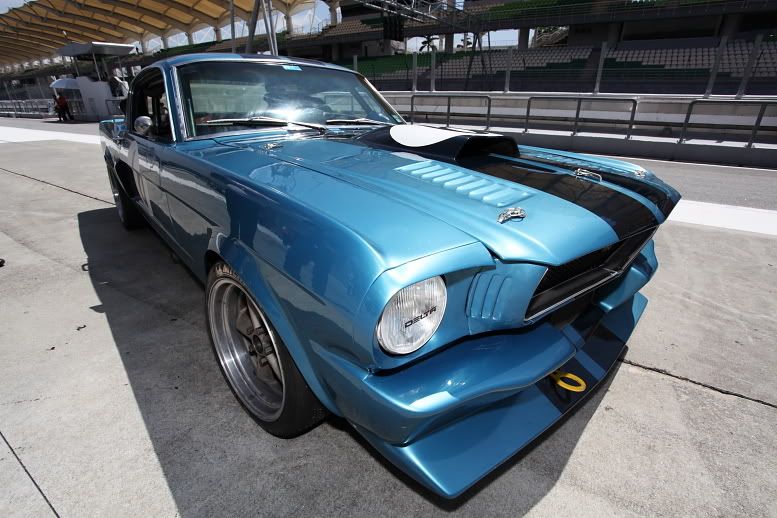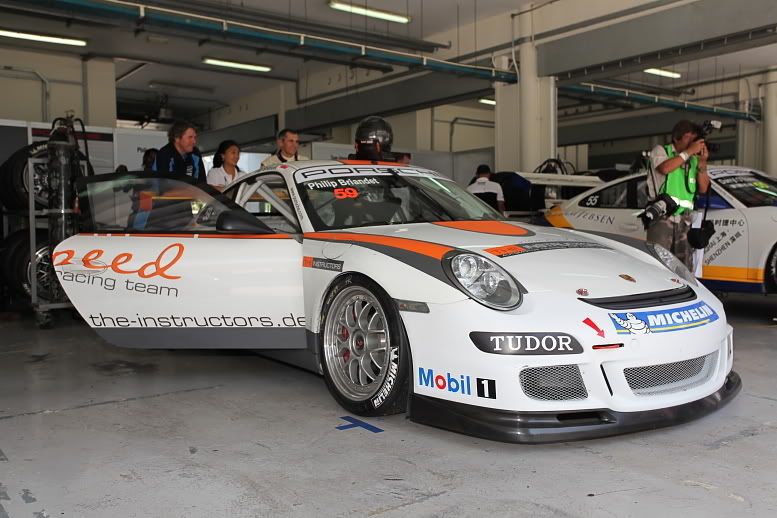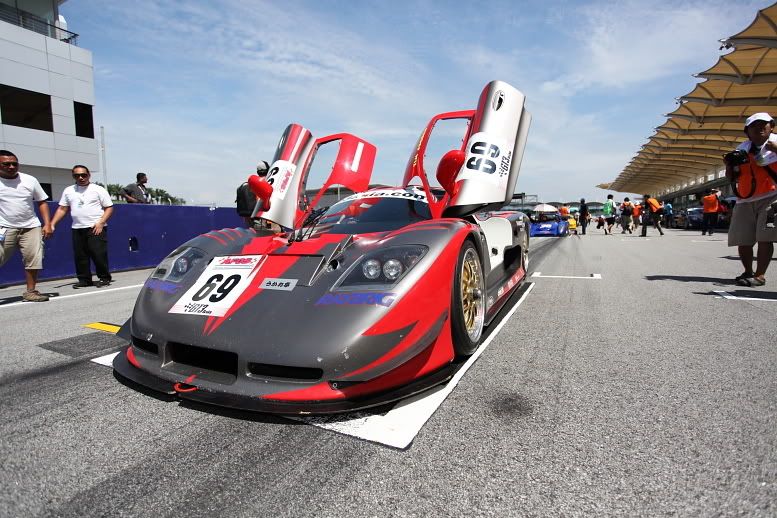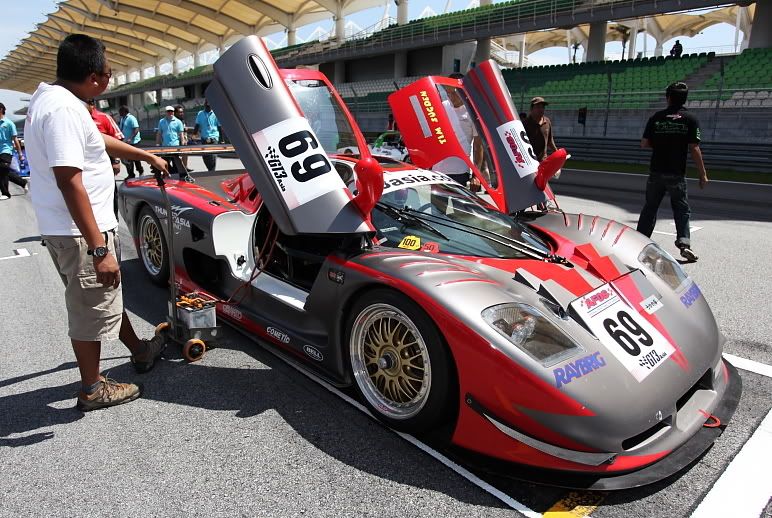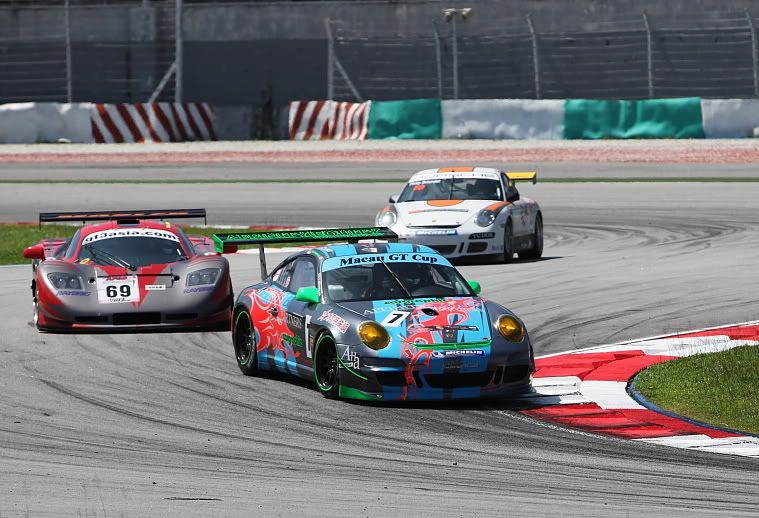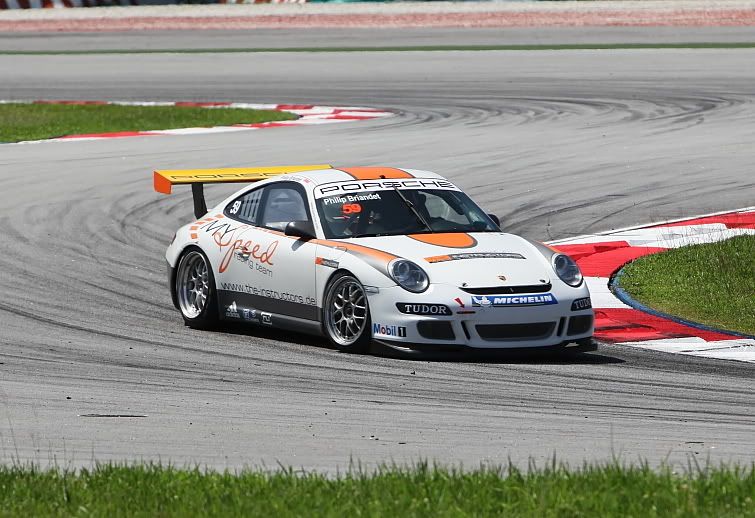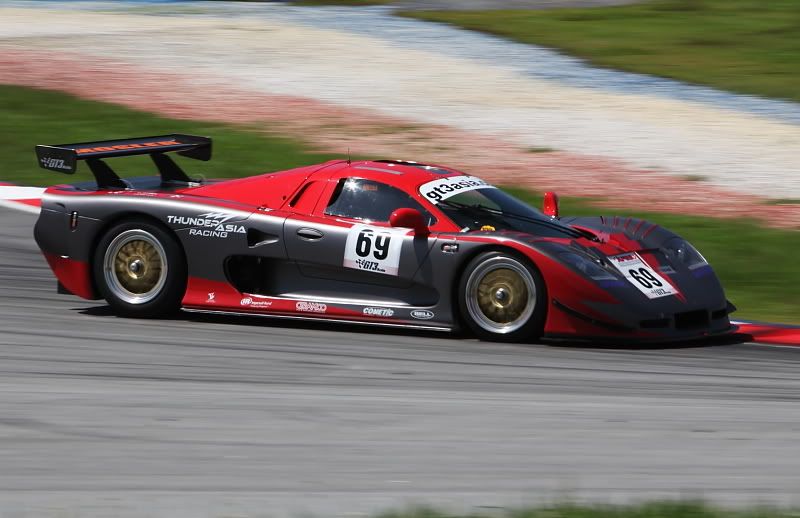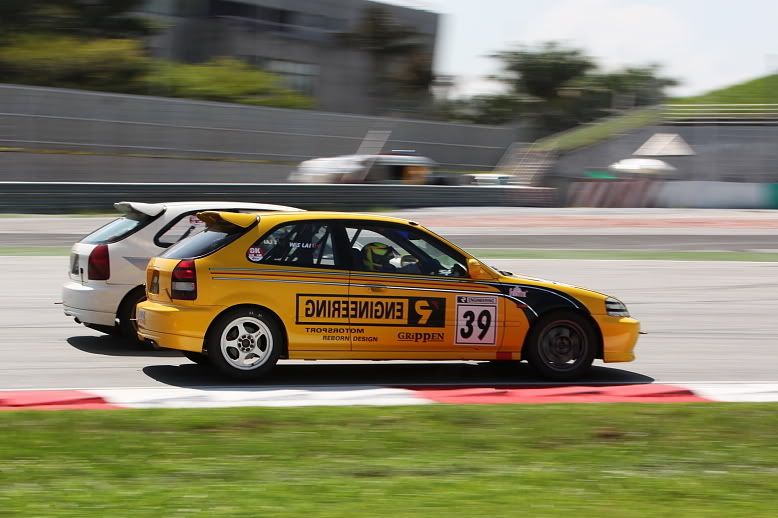 Motorised ballet!!!!!
Pure concentration before the start.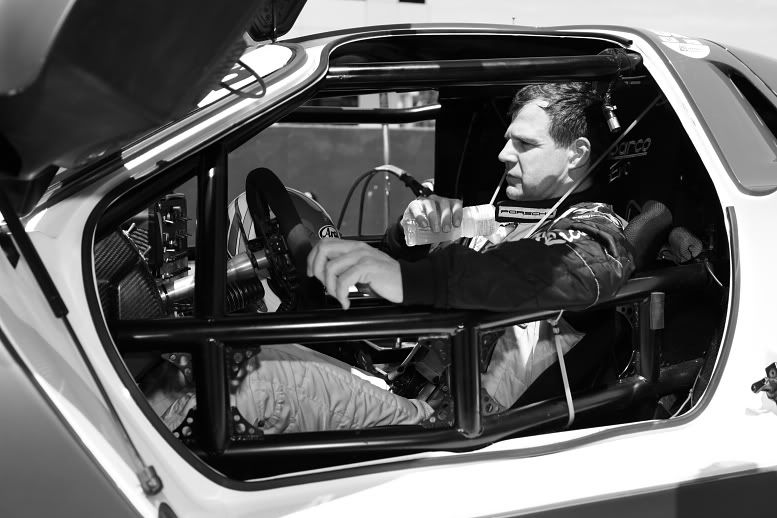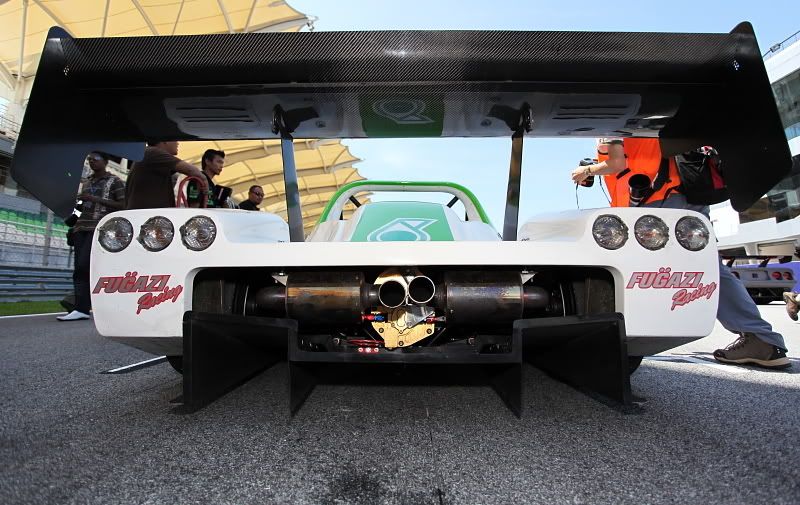 Nice sunny day at the track with bright blue skies and puffy white clouds.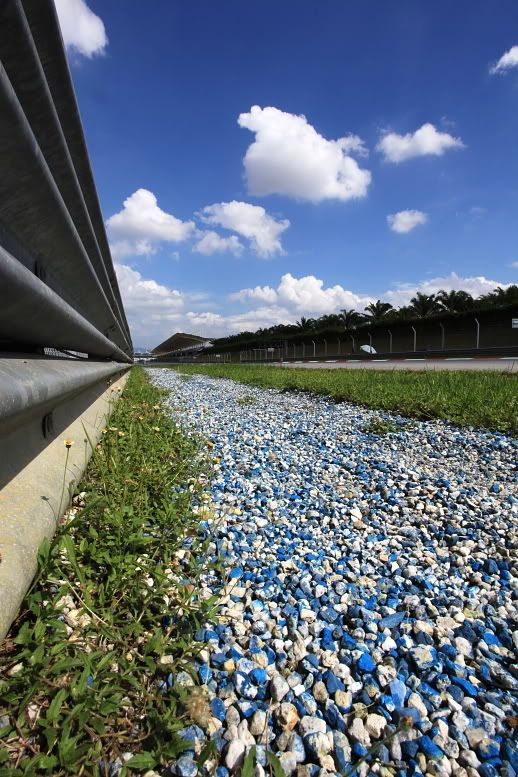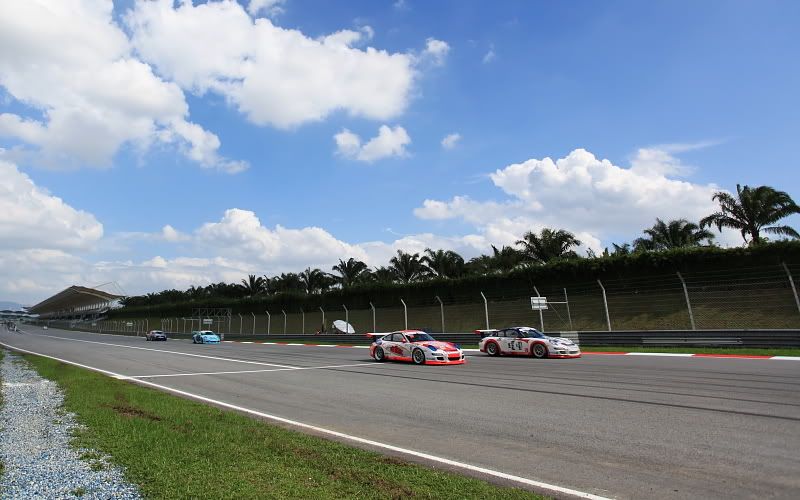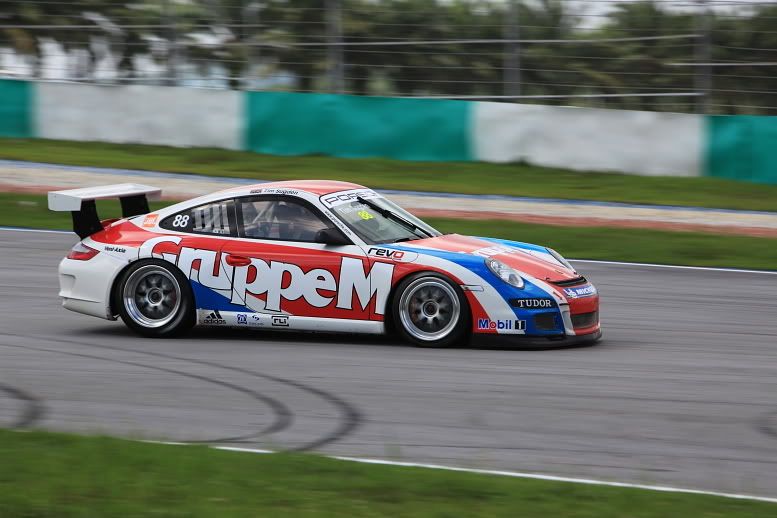 Battle scarred Porsche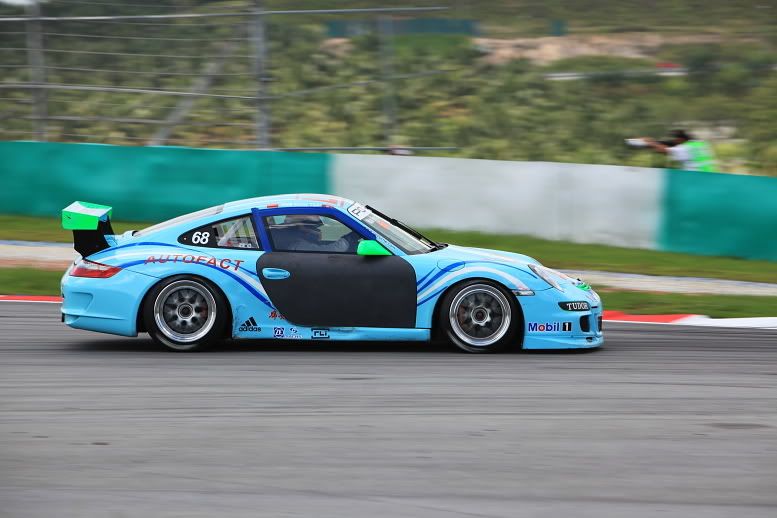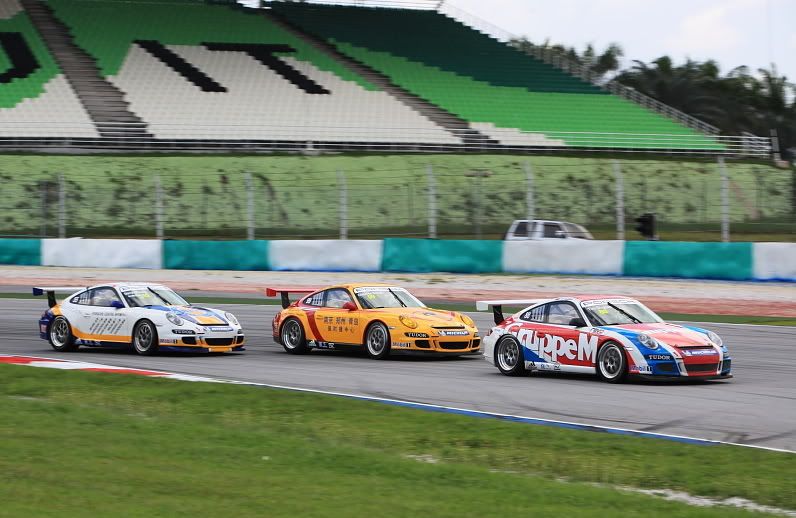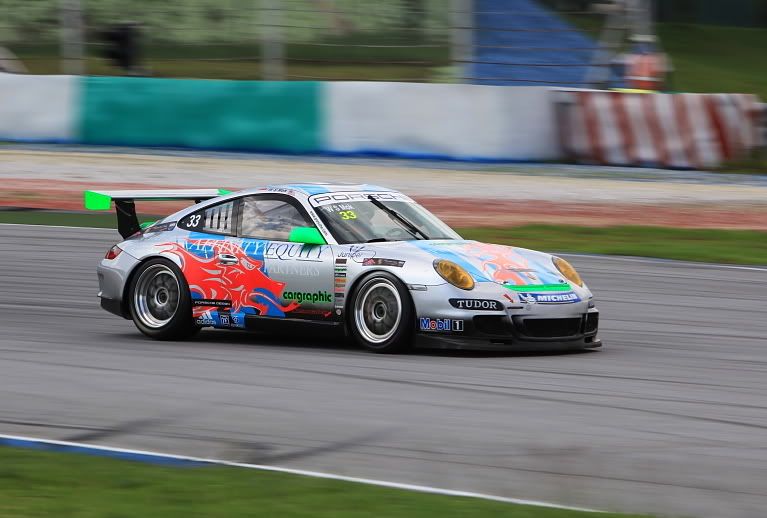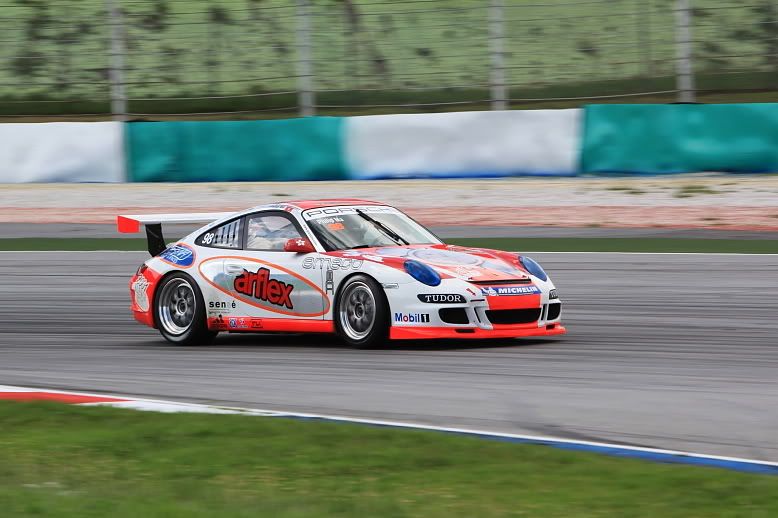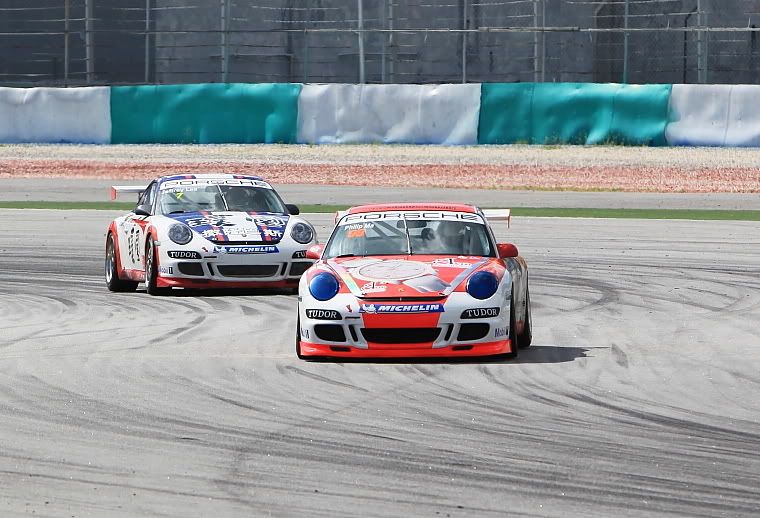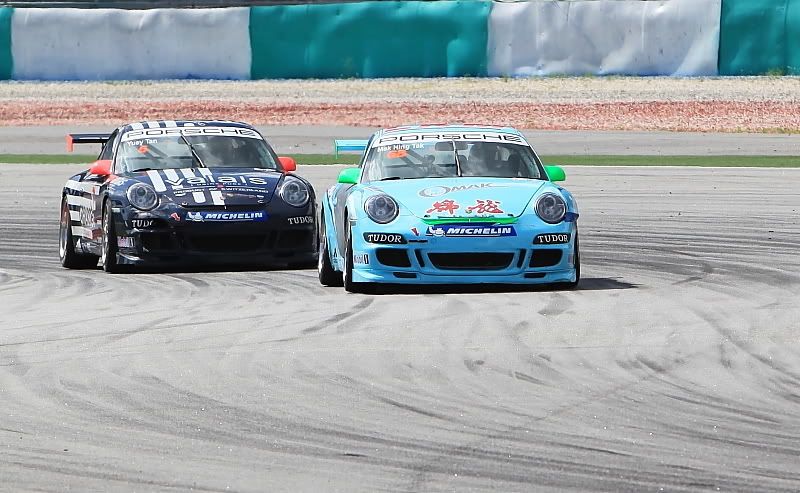 A very looooooooooooovely, very exclusive Porsche Gemballa GT.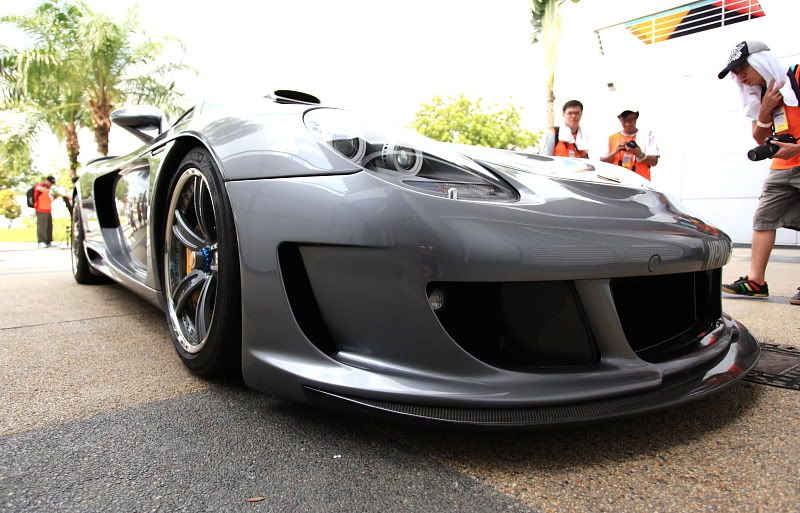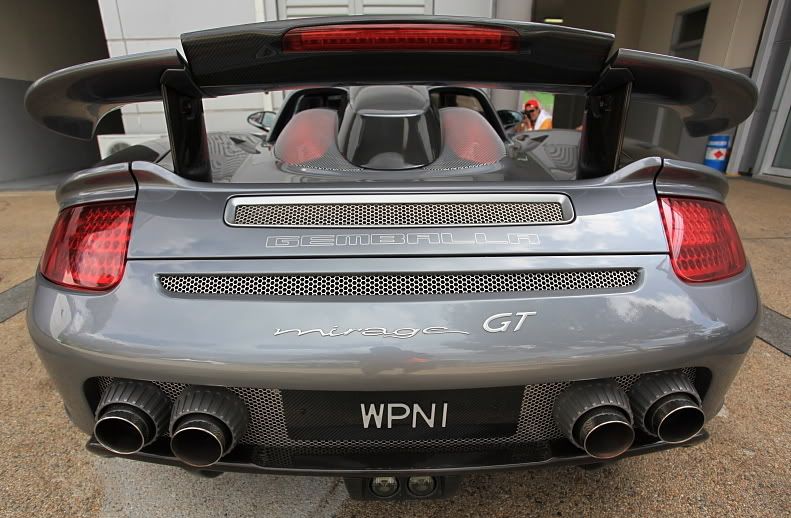 Check out the size of those wheels! 335/30/20!!!!!!!!!!!!!!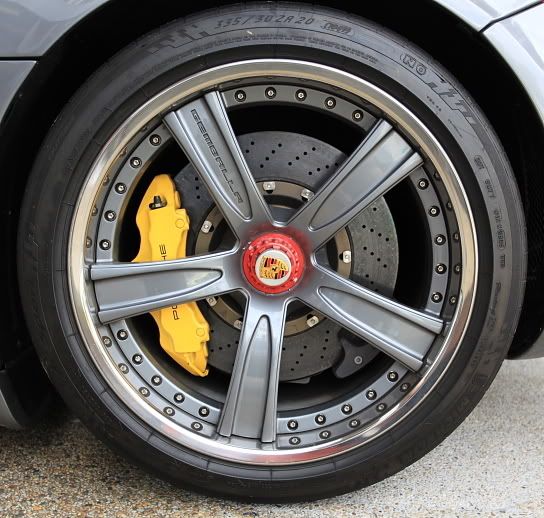 The End. Podium session to end the day.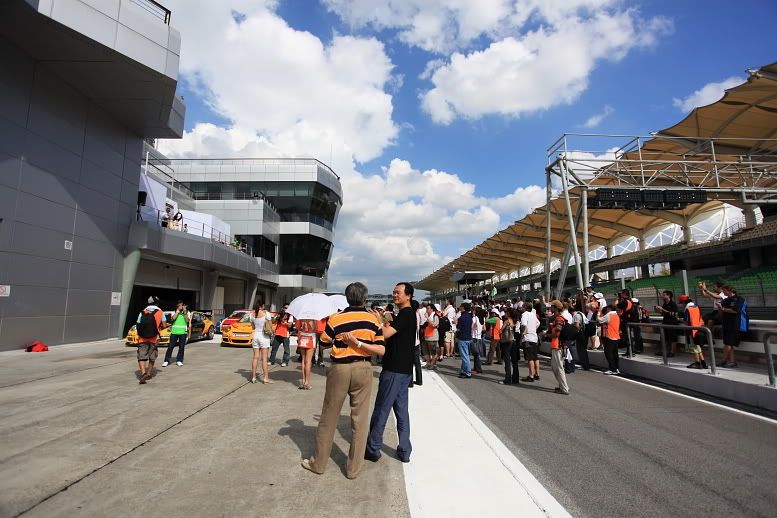 Game over. Time to pack up and go home.